Steps to Creating a Website
Posted On
A simple 7 step process to get you set up with your first website!
You don't have to be intimidated by the thought of building your own website. The online world is a different place than it was when I built my first website in 2006. I'm sure there was an easier way even then however it wasn't as easy to find. I hired people to help me and paid for a variety of services in a fragmented way. I didn't even know how to look for help. Today you can look up a topic like the title of this article and come up with a helpful and easy system such as this. You can literally build your own website within minutes. It is amazing to me!
Here is how.
1. Choose a niche
This is not as difficult as it might seem to someone just getting started. After all there are endless different niches to choose from. Literally anything you can think of can be your niche. Don't get caught up thinking about money yet – we will get to that in a bit. Right now you want to focus on finding a niche you are passionate about. Whatever niche you choose is going to be what you live, breath, eat and sleep for a while so it should be something you can write about endlessly. You will want to have numerous ideas that you can write about, promote and teach others about.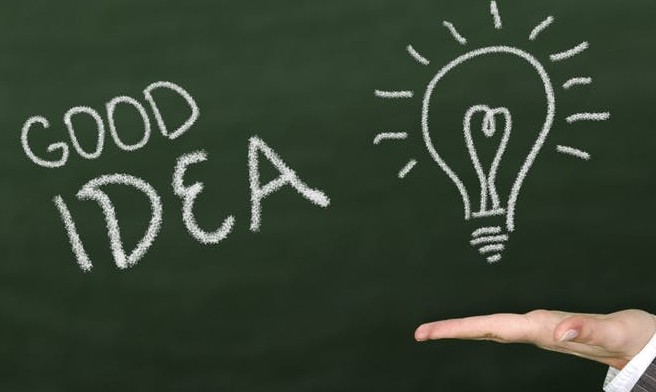 You can choose any niche from organic gardening, vegan cooking, raising respectful children, or decorating your antique cape, to camping with pets, growing beautiful and hearty roses, or brewing the perfect cup of coffee. Ideally, your niche will answer a question or solve a problem for people – for example: someone loves coffee and wants to know how to make great coffee at home so you share with them the best techniques for brewing the perfect cup, the best coffee beans and grinders and machines that you can find and in return they get a ton of knowledge from you and a great cup of coffee.
2. Choose a domain name
You want to find a name that is relatively short and easy to remember. Many of the shortest names have been taken but that doesn't mean you can't come up with a good, relevant and easy to remember domain name. You can find out if a domain name is available by going to http:/www.instantdomainsearch.com/ If the name you choose is not available don't worry. You can do some brainstorming and come up with a variation or something new that you like and can promote. Don't settle for a.org or .net version of a name. In my experience it is beneficial to make sure you have a .com domain so keep searching and brainstorming until you find the right domain name for you and your business in the .com.
3. Find a hosting service
This is the service that connects your website to the internet. There are many different hosting services that offer a wide variety of packages. You will find some hosting services that serve as a domain registrar as well as hosting. An established and reputable hosting company will also have the ability to help you with all of your website development needs. See my #1 recommendation here.
4. Design your website
There are a few basic things you need in order to start designing your website. As mentioned in the step above your web hosting service should provide you with integrated systems that will allow you to design your site in minutes.
You are going to need to choose a theme for your site. Don't get overly hung up on the perfect theme at this point. You can change this out pretty easily later without losing what you have already created.
You will want to look for a theme that works with the type of site you are building. Selling products lends itself better than to blogs themes. You can look at theme categories to get some ideas. If you go to a website similar to what you would like to design and scroll to the bottom you can see what theme they are using and modify it to work with your site. It is a good place to start.
You can purchase a theme however, there are literally thousands of free themes for you to pick from. Find one you like and start designing.
5. Build out your site with content
There is a popular phrase that says "Content is King." Although it is overused, it is a true statement. While design is an important part of the process, content is what is going to make or break your site. You will need to become an authority in your niche. You want to be considered the place to go for information related to your niche. In order to do this you have to write about things that your visitors want to know about. You need to become a credible source of information and provide them with what they want to know.
Here it is – the big secret – if you solve a problem for your audience you will be successful. Yes, that is it.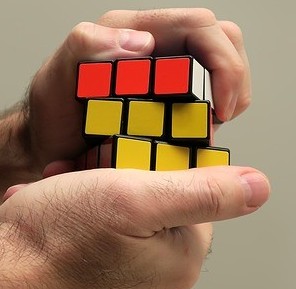 You need to provide solutions to problems for the people who visit your site. Let's talk about one of the niche ideas from above. Let's say you are passionate about camping and have been taking your dogs camping with you for a couple of years now. Over those couple of years you have had a few issues arise while camping with your pets. The first time you went out you had a problem keeping the water fresh and cool at the camp site so you shopped for a solution and found a great water system that kept fresh cool water in the bowl. You now write about this and offer this water system to your readers. You have provided them with information/content that solves a problem and a place for them to purchase the solution (for which you get a cut of the purchase price).
What else could you write about on your camping with pets website? You do some keyword research, which you'll learn about in a minute and find out what items or words people are searching for.
You might end up writing posts on the best way to keep insects from eating your puppy alive (solve that problem), how to get your dog to sleep with all these strange noises and smells around, what to do if your dog insists on barking at the kids next door, the most pet friendly campgrounds to visit this summer, or what to do when Rover meets up with a skunk in the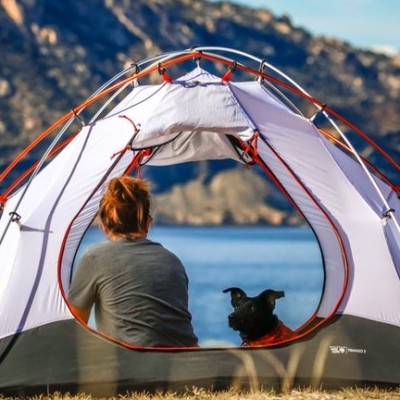 bushes. Look at all of these problems you can solve for the visitors to your site.
I can easily think of dozens more posts that can be written for this site and I'm not even particularly passionate about camping with (or without) my pets! Content – it's the key to your success!
6. Monetize your website
For most people this is where it starts to get real. You most likely started this venture to make money online. In order to do this you have to monetize your website. For each problem you solve for your visitors you are going to get them to a place where they can purchase the product themselves. You will provide an affiliate link to that product. Then you will get a percentage of the sale of the product for yourself.
There are many affiliate marketing programs out there. The largest is Amazon. Once you have a site and have content you can apply for affiliate marketing programs. If you type affiliate marketing programs into any search engine you come up with tons of options. If you type affiliate + (your niche) you will get results narrowed down to your niche.
My previous recommendation for web hosting service has multiple lessons and video walk throughs about how to find and choose affiliate programs.
Sticking with our camping with pets site example, you might want to be able to link to some of the hundreds of thousands of products on Amazon, and maybe with a pet supply company since they may have pet specific camping products, and also to a camping supply company. You will be providing links within your posts/content to these products and you will make money on each sale.
The more visitors or traffic you have coming to your website the more sales and money you can make.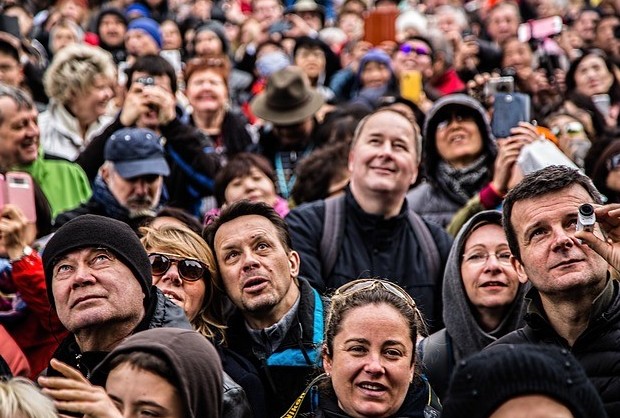 7. Promote your site
Now that you have this great website that contains a bunch of relevant content and you are linking to products that can make you money, you need visitors or customers – or in another word – you need traffic.
There are multiple strategies for getting traffic to your website. Let's take a look at them starting with some free options.
First of all you should always be thinking about keywords. I recommend using a key word research tool like Jaaxy to determine which words have high traffic and low competition. You can sign up for Jaaxy for free and get some searches for free or you can join My #1 recommended hosting platform and get a free Jaaxy Lite account with more search options.
To conduct key word research, think of the pet camping site and research word s and phrases (long tail keywords) you believe people might be searching for. You might try camping with pets, keeping your dog hydrated, the best outdoor water bowls for pets, etc.
When you find those high traffic keywords you will incorporate them into a captivating headline for a post for your website.
Headlines that draw people in and capture their attention are another key to getting traffic to your website. You want people to click on that headline and in order for that to happen you have to capture their attention and get them excited to read about this topic.
Next you want to get the word out there on social media. There are many different options for sharing your content on social media. It can become time-consuming and overwhelming to keep up with if you take on too much. Try sticking to the main social media sites like Facebook, Google+, LinkedIN, and Twitter and interact with the people who are following you on your social media accounts. The type of site you build will determine to some extent what your social media campaign looks like.
So far we have talked about the free options but there are also paid advertising options. This option can be expensive, especially if you are not savvy to this type of marketing. You can look into paid advertising on social media, or display advertising, or pay-per-click advertising. Each of these has its own benefits and can create traffic for your website.
I caution you to not go overboard and spend more than your budget on these paid options. You can create a steady stream of income producing traffic with the previously mentioned free options.
Be consistent at developing your website and you will become an authority in your field. Following these 7 steps to creating a website will produce a website you can turn into the job, career, and yes life of your dreams!
Dream Big!!